Who will get knocked off?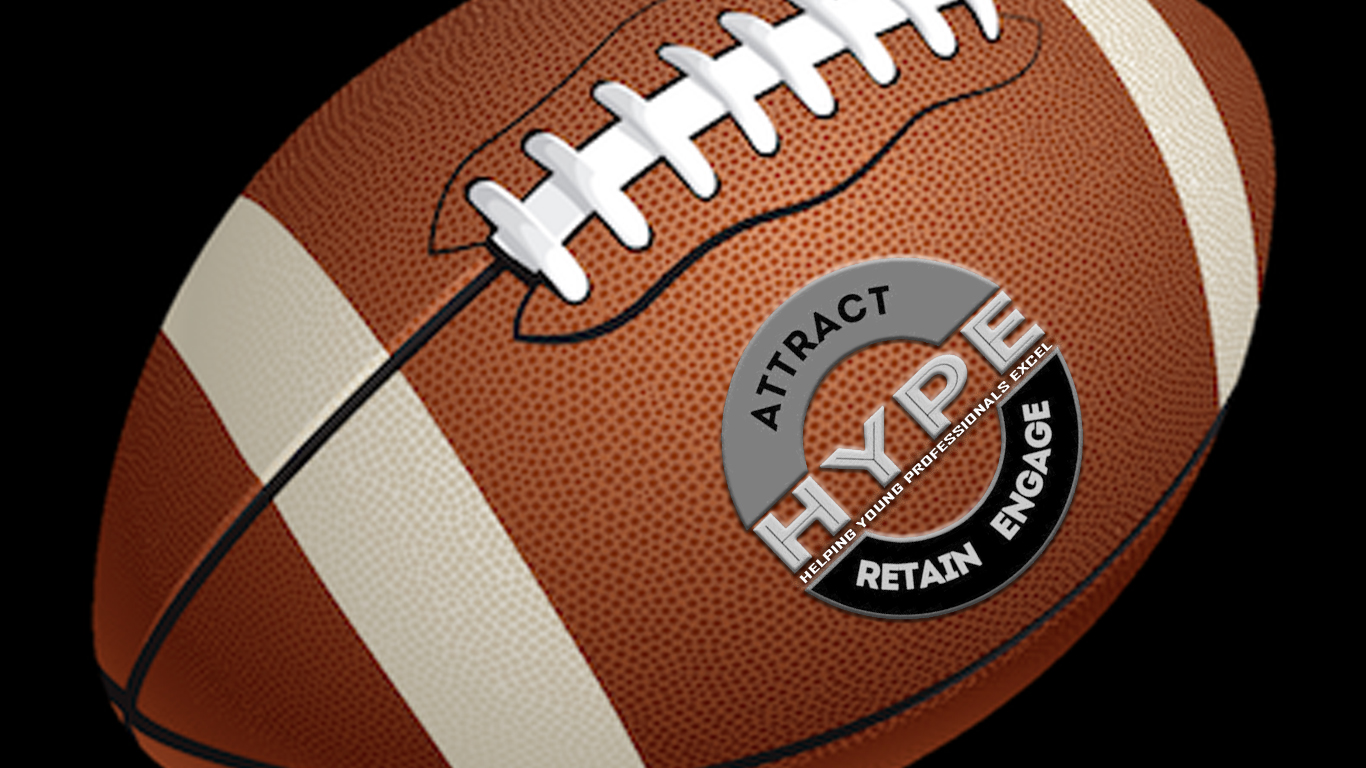 Cray! Cray! Two 8-4 teams and six 7-5.
The question is who makes the playoffs and which team is getting bumped off the horse?  
A couple of the typical threats took a beating this week. Team Sutton, with Patrick Mahomes from the Kansas City Cheifs on his BYE, loses to them Yarrrrrlett Fantasy Pirates! ARRRR!!! LOL!
Team Tomassoni, with 3 players on BYE, loses to Team Legsli!
Congratulations for beating in my opinion a couple of top tier teams! Lucky for them it isn't enough to keep them out of the race.
Also a couple honorable mentions are those Knox Killers for putting up 145.5 points this week and the Blue Footed BB's for putting up 143.1.
Great scores! Get H.Y.P.E.
| | |
| --- | --- |
| | 73.9 |
| | 143.1 |
| | |
| --- | --- |
| | 101.5 |
| | 145.5 |
| | |
| --- | --- |
| | 95.4 |
| | 109.3 |
| | |
| --- | --- |
| | 105.1 |
| | 59.9 |
| | |
| --- | --- |
| | 71.6 |
| | 72.3 |
100.7

Yarrrrrlett Fantasy Pirates 

(YARR)

109
Here is the current projected playoff bracket:
share this article