what is there to do in Morristown
Have Ideas, Be sure to
Contact us
and tell us about it.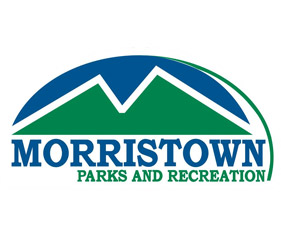 Parks & Rec League Sponsorships
HYPE regularly has a sponsored kick ball team and members often team up for disc golf tournaments. We can't promise wins, but we can promise fun!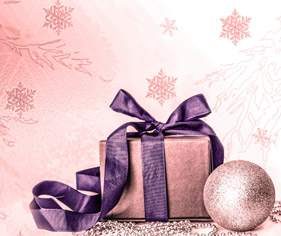 The HYPE Christmas Party
HYPE hosts an annual, catered Christmas party at the historic Rose Center located in downtown Morristown.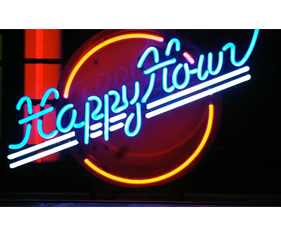 Monthly Happy Hour
HYPE hosts a monthly happy hour at different restaurants in Morristown. Check our events page to be aware of this month's location.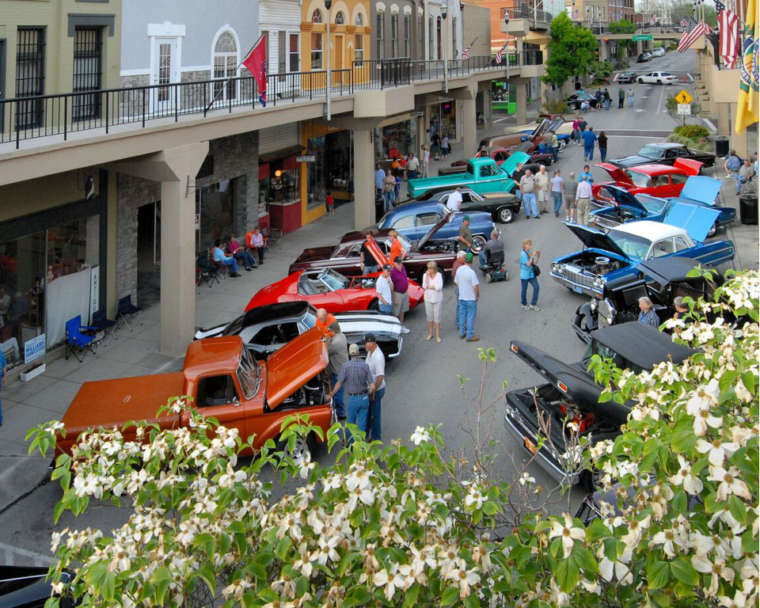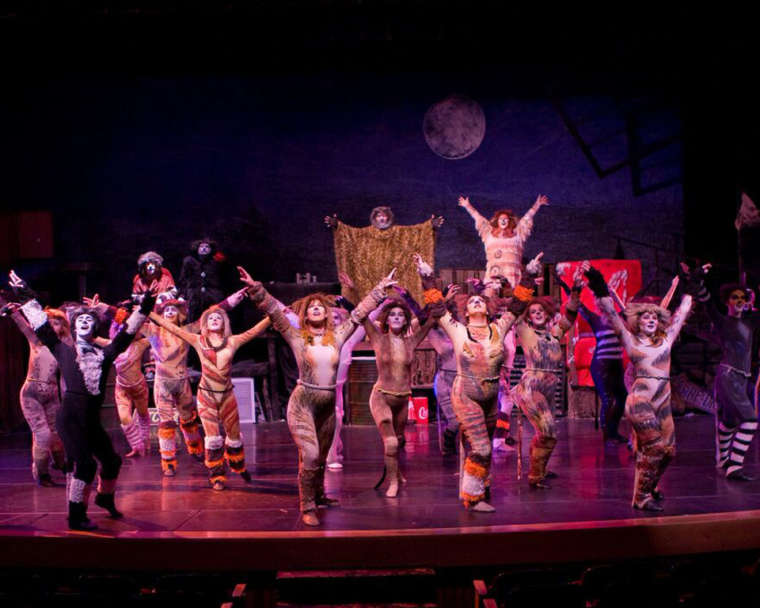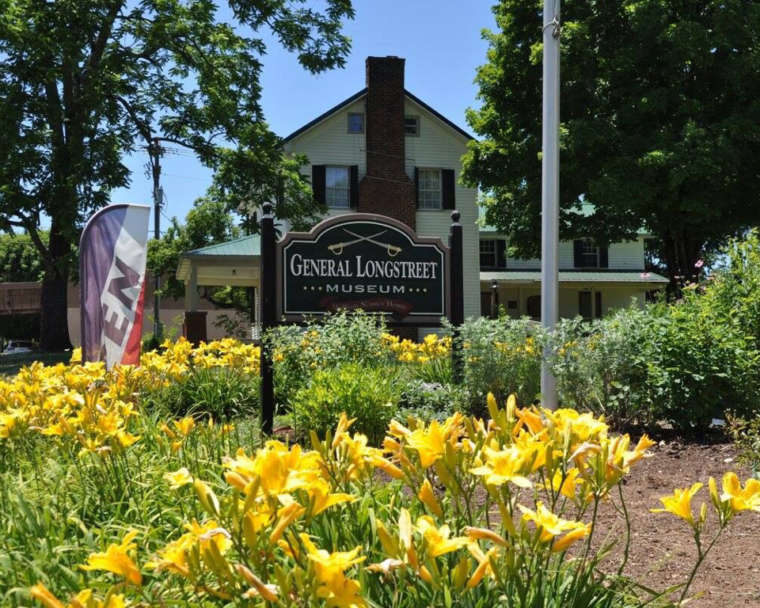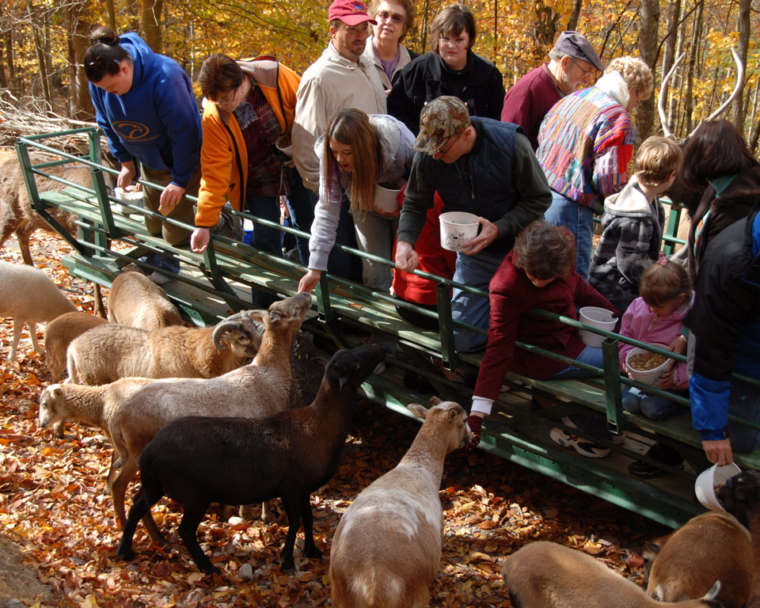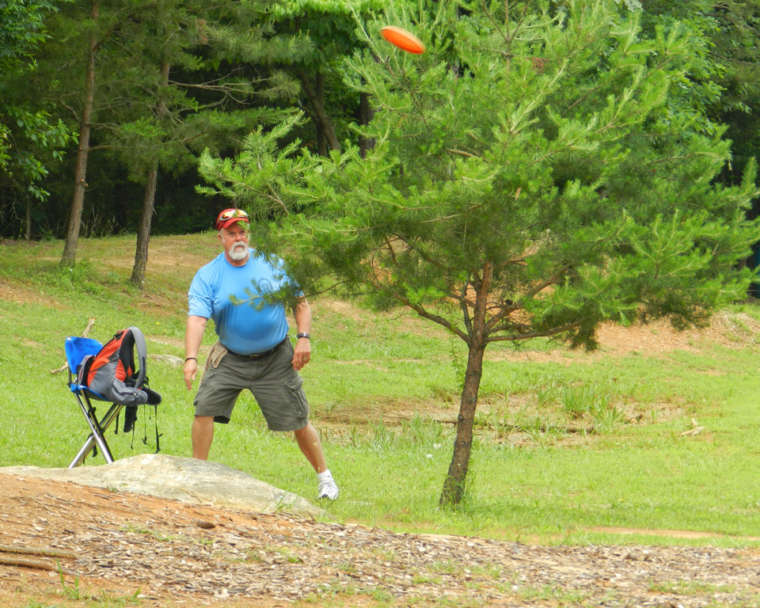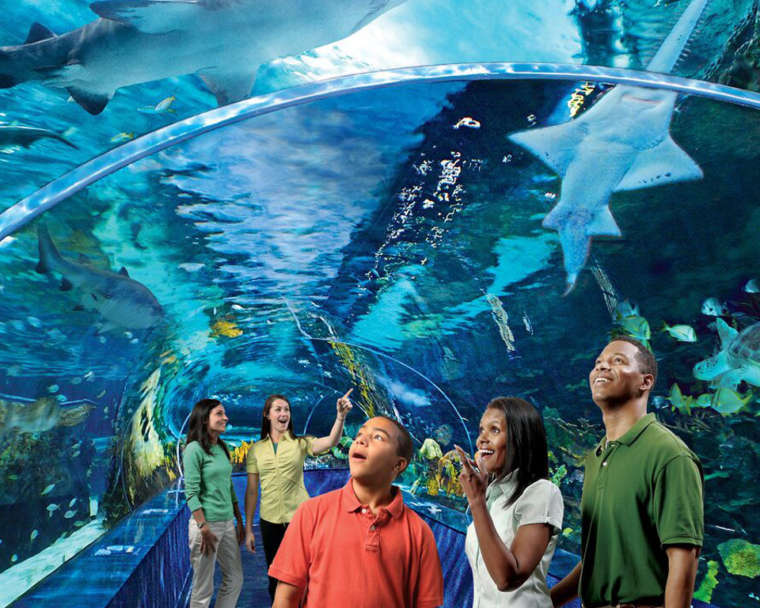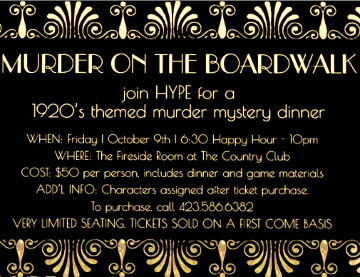 Murder on the Boardwalk
Friday October 9th 6:30pm
The Fireside Room at The Country Club
To purchase tickets call (423) 586-6382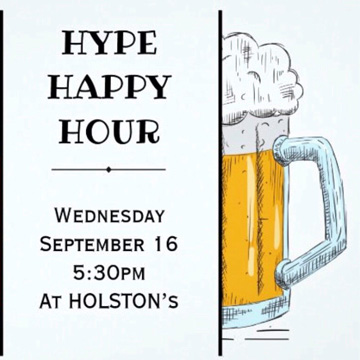 Hype Happy Hour
Wednesday September 16th, 5:30pm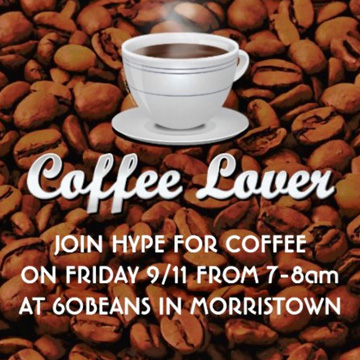 Coffee Lover
Friday September 11th, 7am-8am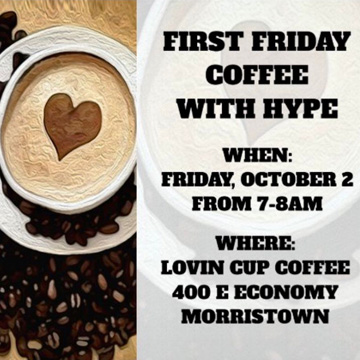 First Friday Coffee
First Friday Coffee with H.Y.P.E.
Friday October 2nd
7am-8am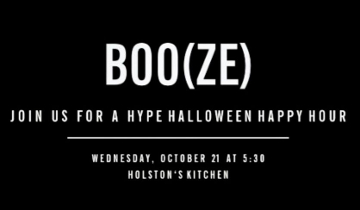 Halloween Happy Hour
H.Y.P.E. Halloween Happy Hour
Wednesday October 21st, at 5:30pm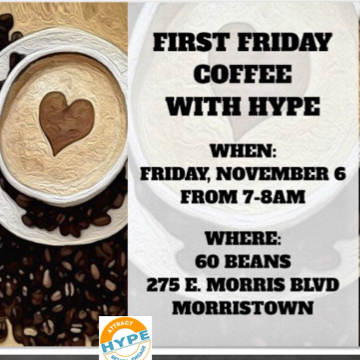 First Friday Coffee
First Friday Coffee with H.Y.P.E.
Friday November 6th
7am-8am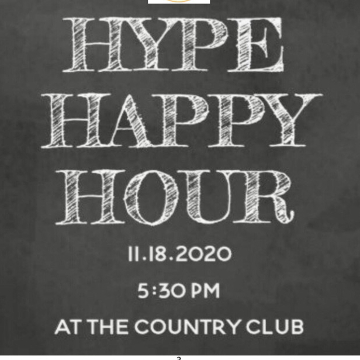 HYPE Happy Hour
HYPE Happy Hour
November 18, 2020
5:30 PM
At The Country Club