HYPE CREW FANTASY FOOTBALL WEEK 8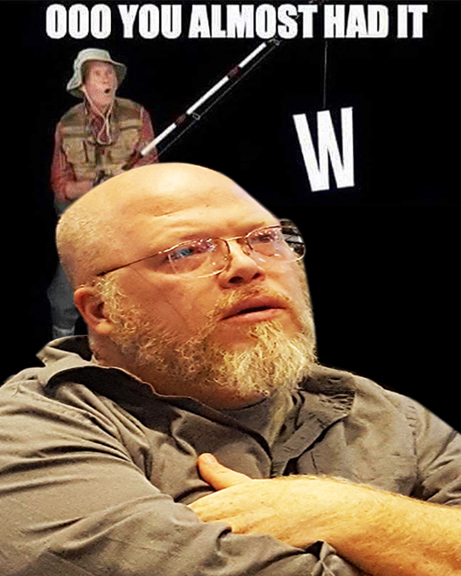 Being defeated is often a temporary condition. Giving up is what makes it permanent. Team Landers at 0 wins and 8 losses goes up against Team Sutton in week 9 . Desperately needs a miracle with 4 people on his roster going into their bye week. Looks like it's time to trade or review the waiver wire! Hint-Hint!!!  Not just Team Landers but League-Wide! Notice there are 6 teams in bye this week. Team Taco was wishing Stephen Gostkowski had made just a couple more field goals last night against Buffalo. Taco now into a 3-way tie at 5 wins and 3 losses for second place in the East Division.  
Here is some excitement from last nights game as Tom Brady completes 29 of 45 passes for 324 yards making Team Tomassoni get his 6th win this season in our H.Y.P.E. Crew Fantasy Football League! Team Tomassoni sitting in 1st Place in our East Division currently holding the Bye spot for the Playoffs. Will he keep it?
Here are the results from week 8:
| | |
| --- | --- |
| | 102.1 |
| | 125.3 |
| | |
| --- | --- |
| | 123.6 |
| | 120.5 |
| | |
| --- | --- |
| | 94.1 |
| | 110.3 |
| | |
| --- | --- |
| | 74.4 |
| | 109.4 |
| | |
| --- | --- |
| | 72 |
| | 86.7 |
Yarrrrrlett Fantasy Pirates 

(YARR)

76.6
117.2
share this article