Hype Crew Fantasy Football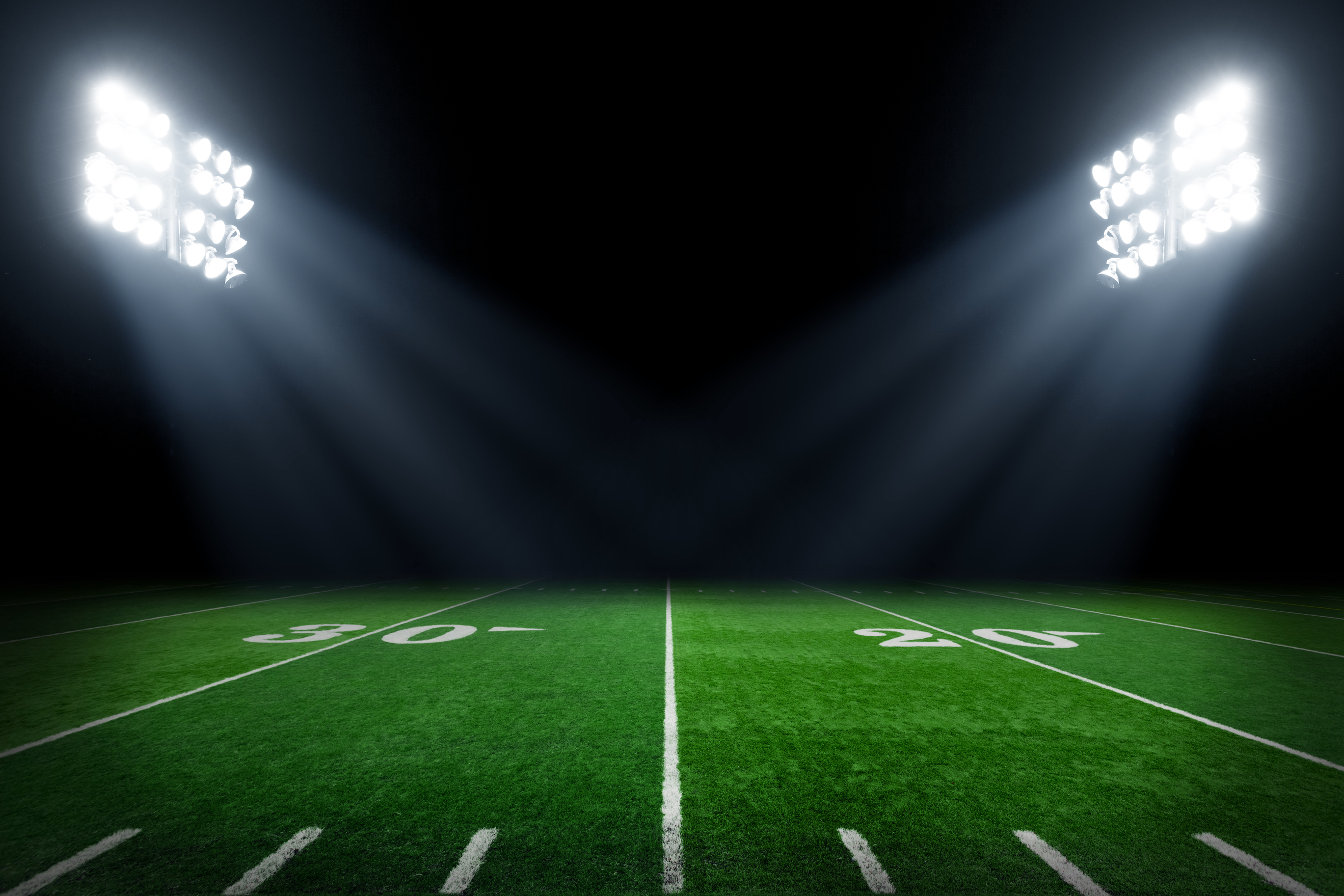 Alright H.Y.P.E. Crew!
Fantasy Football is saddening for my team right about now. Another loss this week for Dirty Landry against Team Starnes 101.2 to 118.2. Leaving my team 1-3 after once again putting the wrong QB, Drew Brees, who only gave me 7.9 pts this week on my roster. Andy Dalton, sitting on my Bench, racked up over 30pts. Everyone I've talked to would've played the same QB but that's just the way this stuff goes.
Team Landers @ 0-4 might need some coaching from Team Legsli, who is 2-2 after beating the once undefeated Yarrrrrrlet Fantasy Pirates. The Neverland Pirates now sit 2-2 as well. Legsli, getting it done, even with a wide receiver Devin Funchess of the Carolina Panthers on their bye week listed on her roster. Blue Footed B's takes the lead in the West squeaking by Knox Killers 122.3 to 121.7. Team Tomassoni takes the lead in the East knocking Team Sutton down 100.7 to 97.7.
It's still too early to tell who's going to take the cake. Still anybody's game!
---
Written by: Scott Voigt,,
share this article