Close Race So Far!!!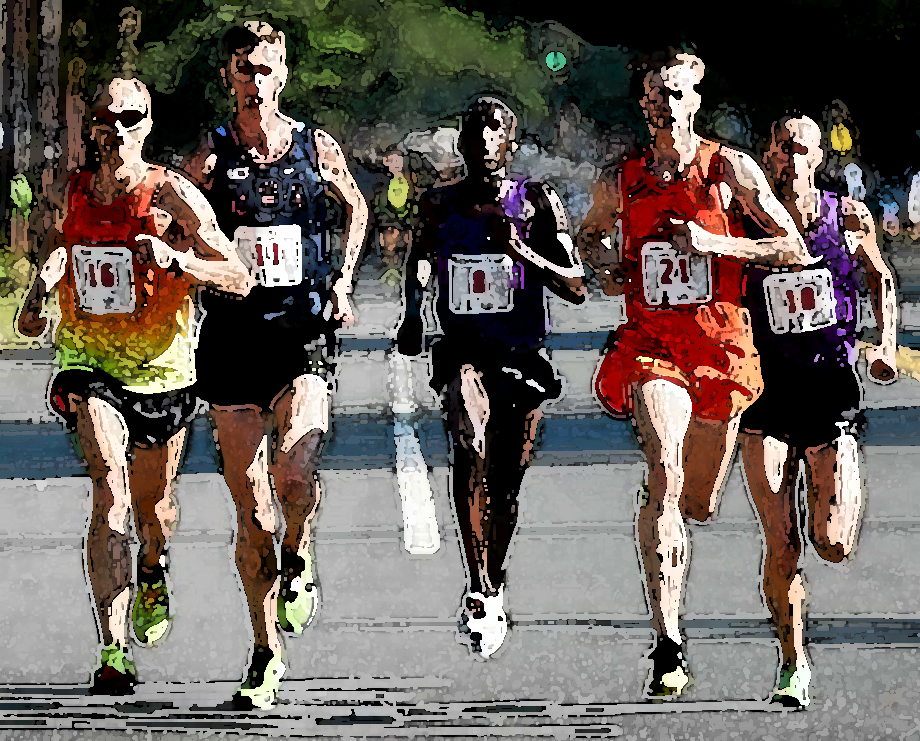 Just when you thought it couldn't be done Team Landers gets his first win against Team Starnes who had a chance to get into 1st place but instead it slips through his fingers. Knox Killers making my team, Dirty Landry, look like actual dirty laundry. Took me to the cleaners with a 141.1 – 76.2 score making him and Team Sutton tie for 1st place at 7 wins and 3 losses.
Got to give those Yarrrrrlett Fantasy Pirates a shout out for knocking down the door of Team Tomassoni who is in a 4-way tie for 2nd at 6 wins and 4 losses. It's going to be interesting H.Y.P.E.
Here are Week 10's results:
| | |
| --- | --- |
| | 141.1 |
| | 76.2 |
99.8
111.2
 
| | |
| --- | --- |
| | 100.8 |
| | 91.9 |
| | |
| --- | --- |
| | 35.1 |
| | 83.9 |
| | |
| --- | --- |
| | 120.4 |
| | 107.1 |
Yarrrrrlett Fantasy Pirates 

(YARR)

115.4
98.1
share this article